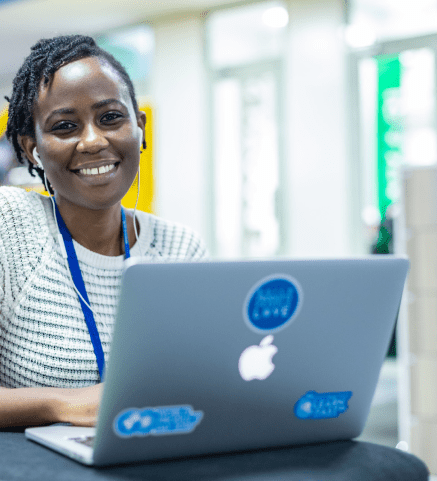 About #ALCwithMicrosoft Gauteng Azure Training
Microsoft and Andela partnered to launch the Gauteng Province Azure Training Program to support 3,000 software enthusiasts in Gauteng on Microsoft Azure fundamentals. The aim of this program is to continuously engage with aspiring and existing developers to become professional developers with industry demand life skills that can get them opportunities post-program.
This program is open to talents in Gauteng looking to start and grow their Azure software fundamentals skills with a community of technologists and excited to be part of the next big thing.
At the end of the program, developers will get to: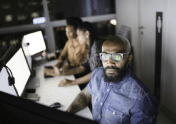 Gain fundamental expertise for
Azure technologies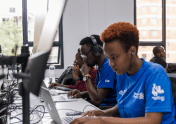 Join the community of Azure
developers and learn with
world class Mentors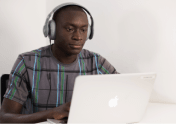 Become proficient developers
with industry demand life skills
SUPPORTED BY:



Overview of #ALCwithMicrosoft Azure Training Program
Let's keep you in the loop on the activities of the program .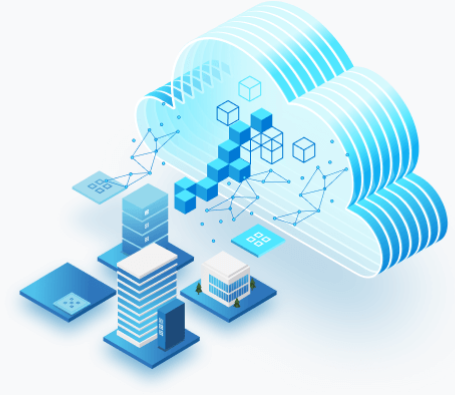 Call for Applications
February 22nd - March 12th
Candidate Selection Process
March 15th - March 17th
Learning Process
March 17th - May 21st
Azure Certification, Selection & Redemption
May 17th - May 28th
About Microsoft Azure
Microsoft Azure is an ever-expanding set of cloud services to help your organization meet your business challenges. It's the freedom to build, manage, and deploy applications on a massive, global network using your favourite tools and frameworks.
About Andela
Andela invests in Africa's most talented software engineers to help companies solve the technical talent shortage and build high-performing distributed engineering teams. In addition, has tested and proven principles of Learning Science that focus on small learner groups, transparent output tracking, and robust communities of support to drive level up programs for developers across Africa.